What should a proper Ford dealer near Little Cypress, TX, offer to local drivers? At Roberts Ford, we believe it's a mixture of accommodating service and helpful resources. If you have questions about your current vehicle or your next one, we'll be happy to deliver the answers. If you want to begin browsing models or looking at financing options online, you can do so with our various resources.
We take pride in supporting our local communities. At the end of the day, we just want to help you enjoy your Ford model!
Little Cypress, Texas
While not the largest town in Texas, Little Cypress has ample charm. If you want to settle in for some good eating and drinking with your friends, this town provides a lot of options.
Maybe the most popular spot for out-of-towners is Wicked Boxer Brewing. The spacious indoor arrangement can easily support large groups. Plus, there's plenty of beer to go around for everyone.
Have children in your party? They'll love the local Matzke Park! Little Cypress is a travel destination for many folks. If you're planning on stopping through, your trip will be more enjoyable from behind the wheel of a Ford.
Ford Lineup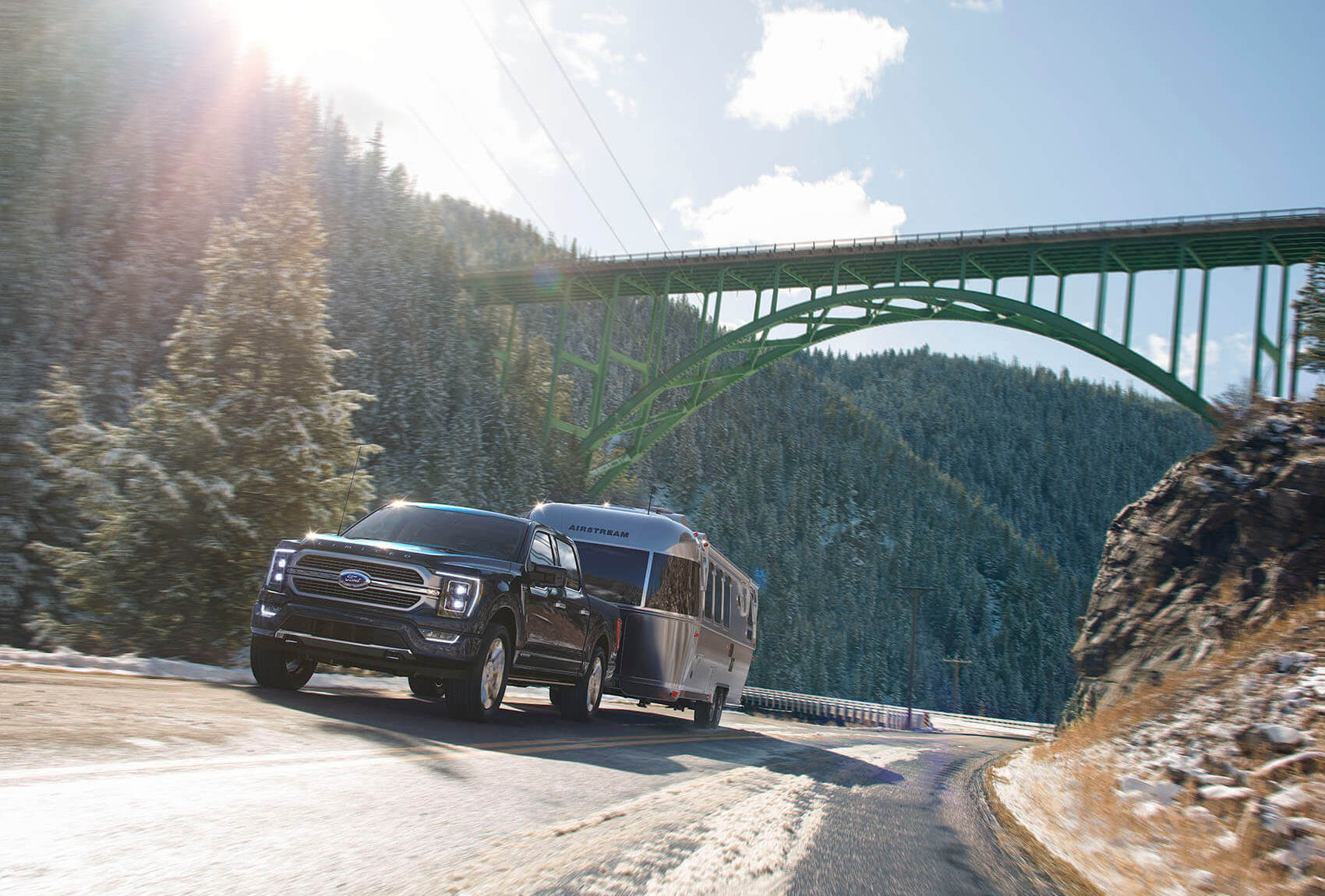 So, what's there to see in the Ford lineup? The answer is a whole lot. The varied list of vehicles ranges from athletic performance machines, like the cherished Ford Mustang, to massively capable trucks, like the Ford F-150. Everything in between includes compact SUVs, like the Ford EcoSport, large SUVs, like the Ford Expedition, and compact trucks, like the Ford Maverick.
Doing online research is the best way to lock in on your favorite Ford model. We have our inventory to help with this, as well as reviews, comparisons, and other resources. Our staff is a resource, too, always ready to assist with anything you might need.
Our Service Shop and Finance Center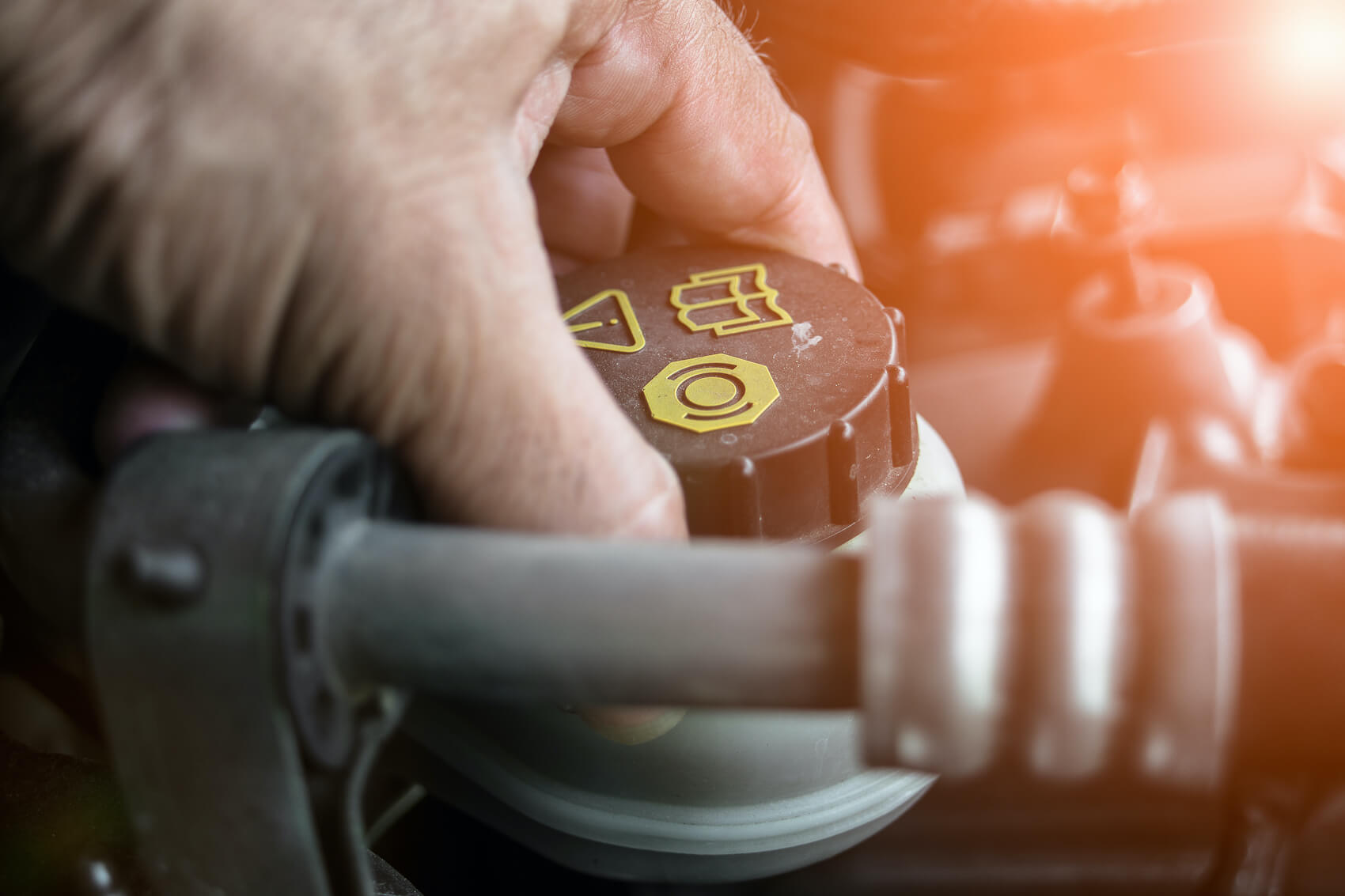 Have finance questions? Our finance center is here to assist. Require service? Just book a visit to our shop online. We have everything you require to enjoy your Ford to the fullest.
Our financing tools available online are a hit with local drivers:
Preapproval form
Trade-in calculator
Payment estimator
We can speak with you directly about your options, too. For instance, many folks prefer to lease their Ford instead of buying it.
Service is just as easy. You bring you model around, we get to work, and then you can take it back out on the local roads. We'll provide the efficient and effective care that your vehicle requires. Ford models have a strong history of reliability, so you just need to keep up with routine services and needs!
A Ford Dealership Around Little Cypress, Texas
If you're curious about any Ford model, our Roberts Ford inventory has you covered. Dive in now to learn about all of the features and specifications of your preferred Ford truck or SUV. Eventually, you'll want to take a test drive, which our staff can arrange for you.
So, why wait? Get started now!