Our Ford dealer near Port Arthur, TX, continues to refine our resources and services. If we don't evolve, how are we supposed to support all types of local drivers? As you'll see on our website, we have a host of tools to assist you when you are car shopping, building a finance plan, or trying to learn about service.
Our staff is always around as well and ready to speak with you in person or remotely. So, if a Ford dealer is what you need, we've got your back at Roberts Ford.
Port Arthur, TX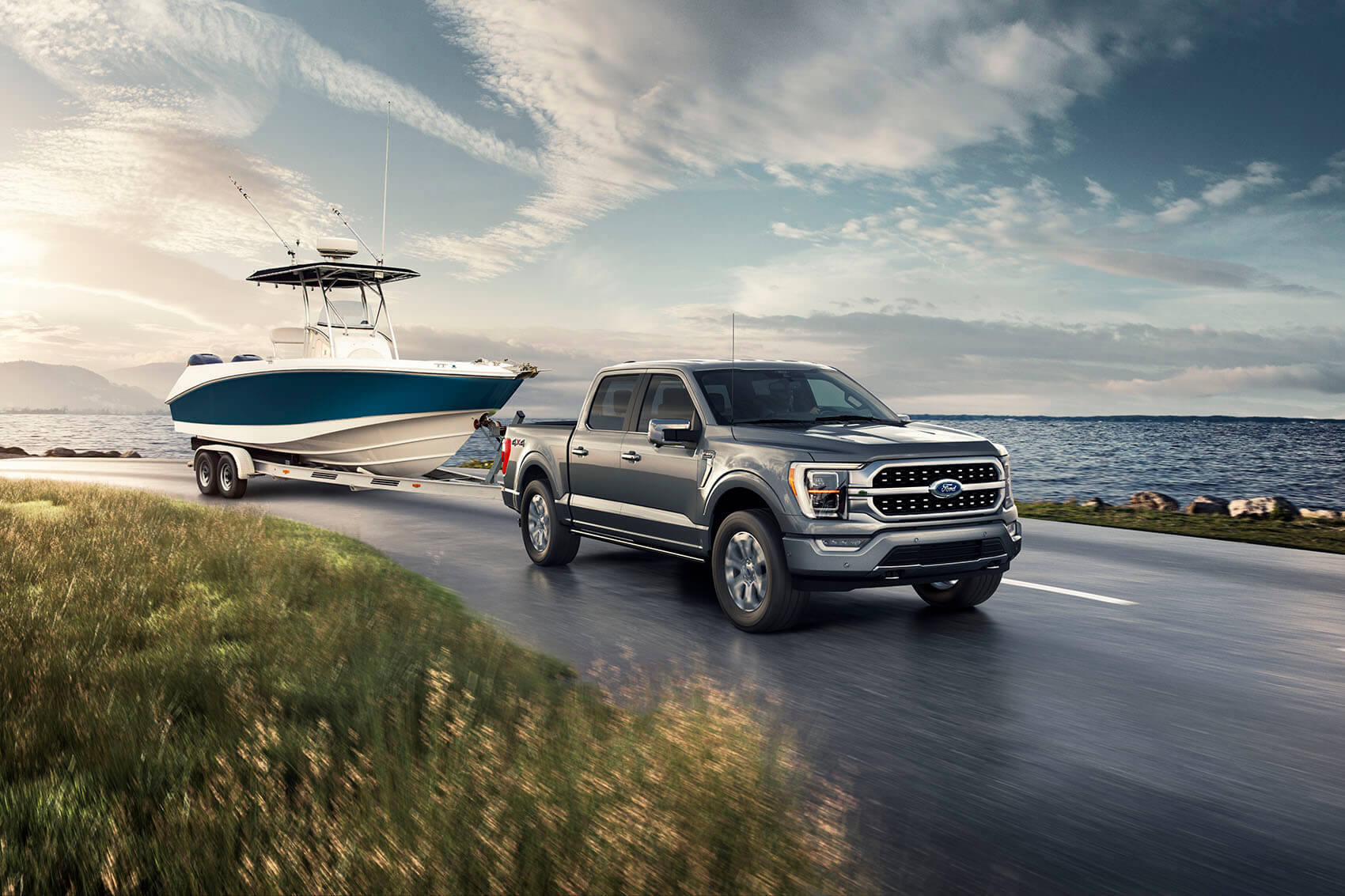 As you might have deduced from the name, Port Arthur, TX, is located along a strip of water that merges the gulf with the mainland. If you want to head out to the gulf or enjoy the calmer waters of the port, you have options.
Pleasure Island is a popular spot for fishing and viewing aquatic life. On the shore, you can pop over to the Museum of the Gulf Coast, where you'll get an in-depth look at the town's history.
What's the best option to make your way around the community? Well, before visiting you should strongly consider a model from our Ford inventory.
Ford Lineup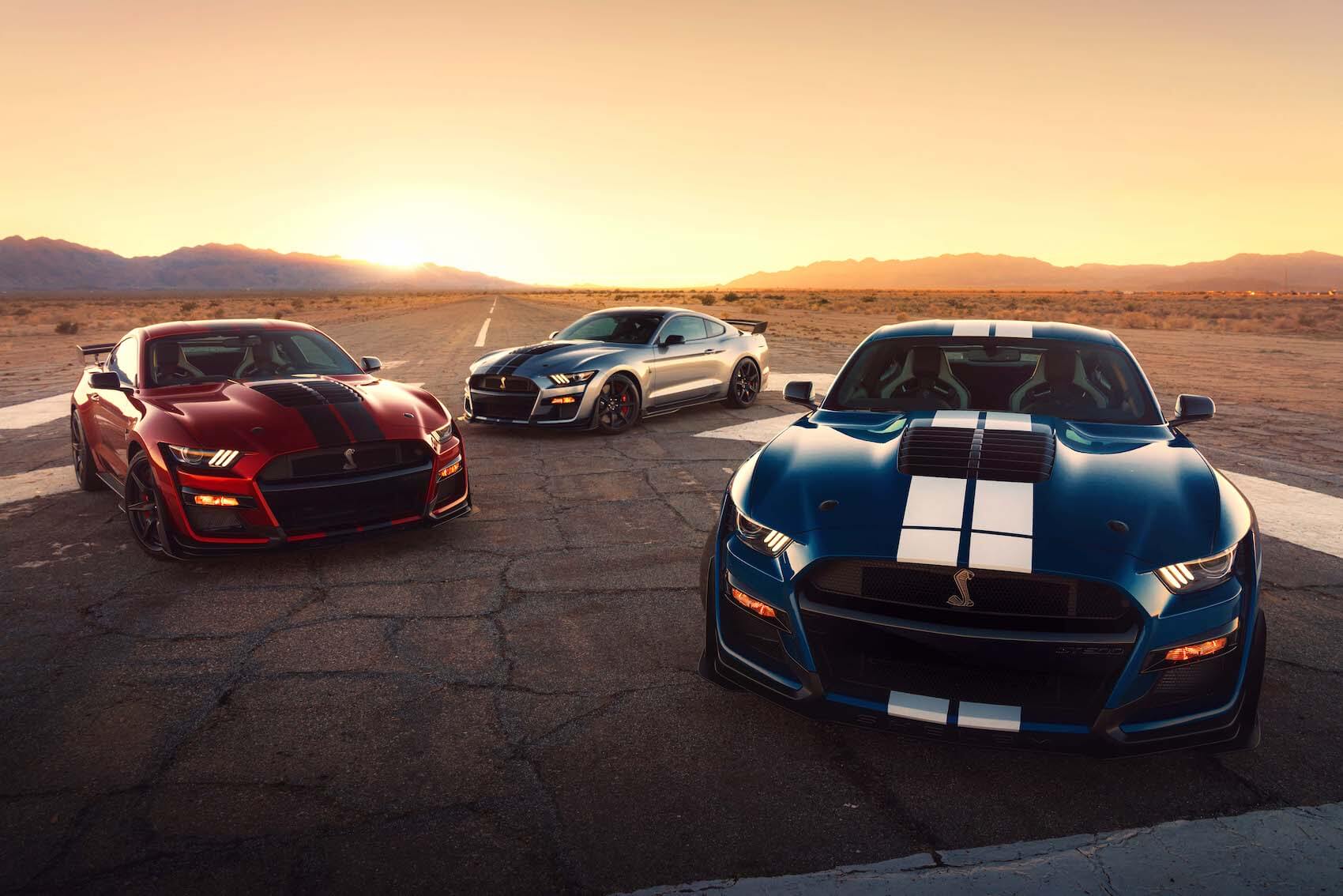 The Ford lineup no longer contains sedans unless you're talking about the sporty Ford Mustang. You will find an abundance of crossovers, SUVs, and trucks.
Options like the Ford Bronco, the Ford Escape, the Ford Explorer, and the Ford Expedition will satisfy the needs of any driver. If you want to take capability up a notch, trucks like the Ford Maverick, the Ford Ranger, and the Ford F-150 are waiting to be driven.
We have reviews, trim guides, safety pieces, and comparisons that will provide greater insights into each model. Then, just contact our team and you'll be driving your favorite Ford!
Finance, Service for Every Ford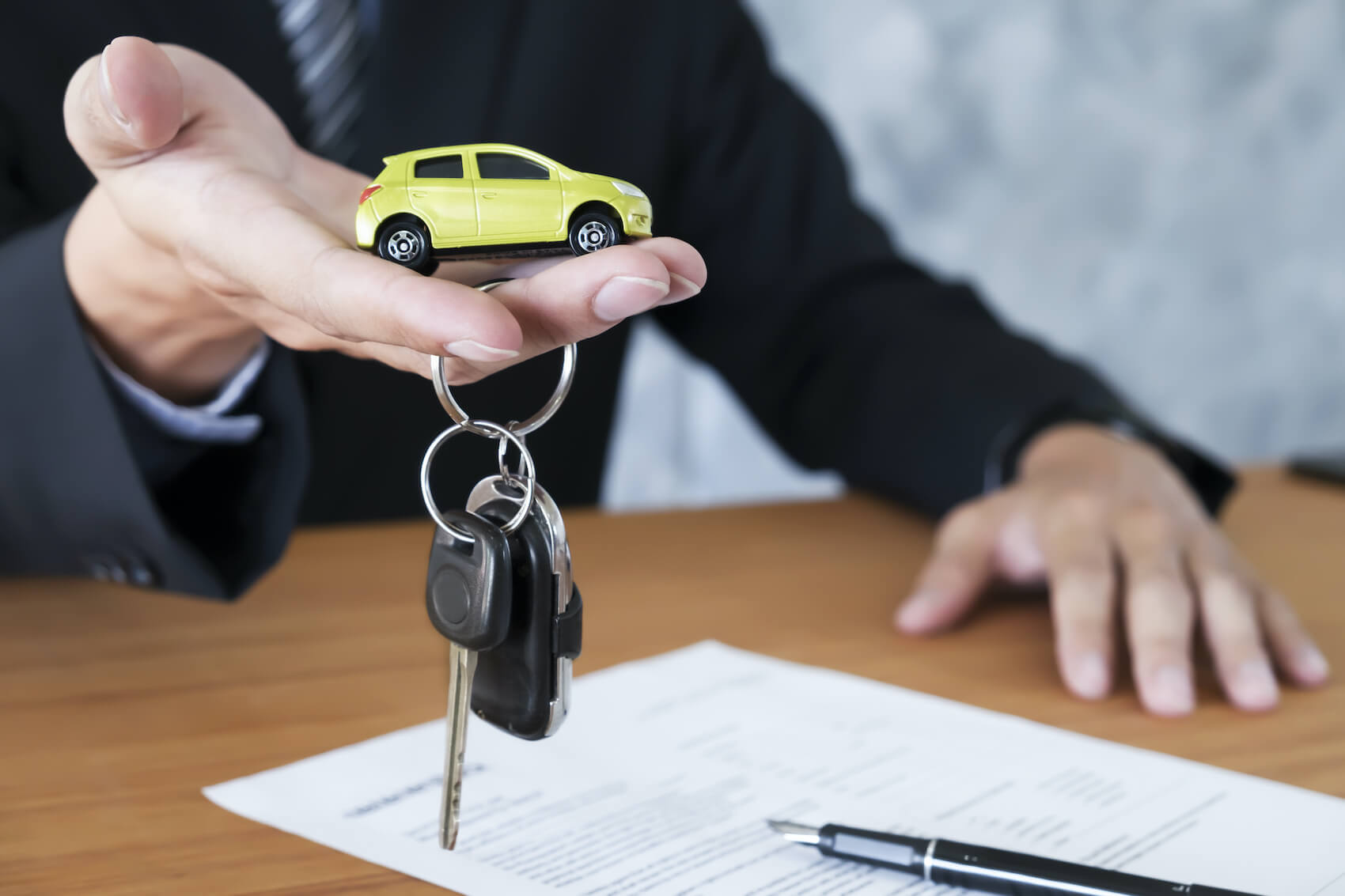 Financing and servicing your Ford are of equal importance. We understand this and have resources in place for both processes.
Financing can be started online if you want to understand value and budgeting. The preapproval form, the trade-in calculator, and the payment estimator can be used right now. Not everything can be done online, though, which is where our experts come in. You can speak with our team about any financing topic that's on your mind. Their goal at the end of the day is to build the right plan for you.
Lastly, there's the matter of service. Ford models have a tried-and-true history or reliability. So, while your model is going to hold up well over time, you'll still want to help it out by visiting our shop routinely. Services like oil changes and tire rotations make a big difference in the grand scheme of things. You can book your visit online, too.
Our Ford Dealership near Port Arthur, TX, Is Around to Assist
Have something you need from a Ford dealer near Port Arthur, Texas? Maybe you're looking at models or need service advice? Our Roberts Ford staff is around to lend a hand!