Frequently Asked Service Questions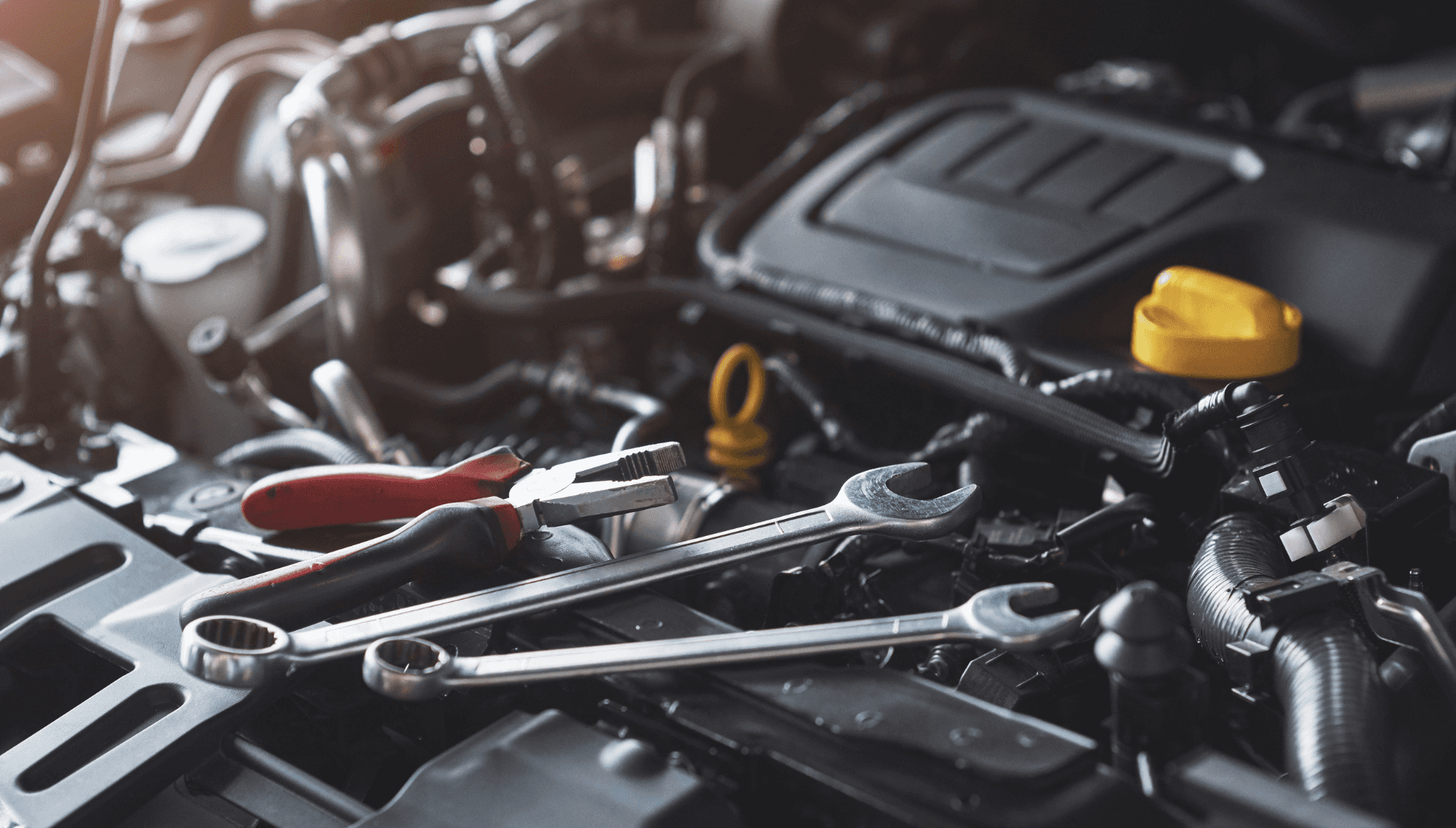 Q: What services do you offer? 
A: We offer oil changes, brake, tire, transmission repairs, battery repairs and more! Contact our team so we can help you with your car service needs. 
Q: I don't own a Ford but would still like to service my vehicle at your dealership. Will you work on other brands? 
A: Yes, we'll service all vehicles no matter the make or model! Schedule your service online or give us a call! 
Q: Can I buy tires from Roberts Ford?    
A: Yes. Please fill out your vehicle details here.
Q: How do I schedule an oil change?
A: You can schedule an oil change online or call our dealership to make an appointment. 
Q: Can I Switch to Synthetic Oil or a Different Grade?
A: We recommend you check the owner's manual to see which oil grade is best for your car. Usually, switching to synthetic oil is not an issue but sometimes, it's not the best practice for older vehicles. You can contact our service department to ensure that the oil grade you're using is right for your car. 
Q: How often should I check my tire pressure?
A: With most new vehicles, drivers can check the tire pressure on their dashboard but if you own an older vehicle it's recommended to check your tires once a month. If you're looking for a quality set of tires, a tire rotation or any other tire service, please contact our service department.